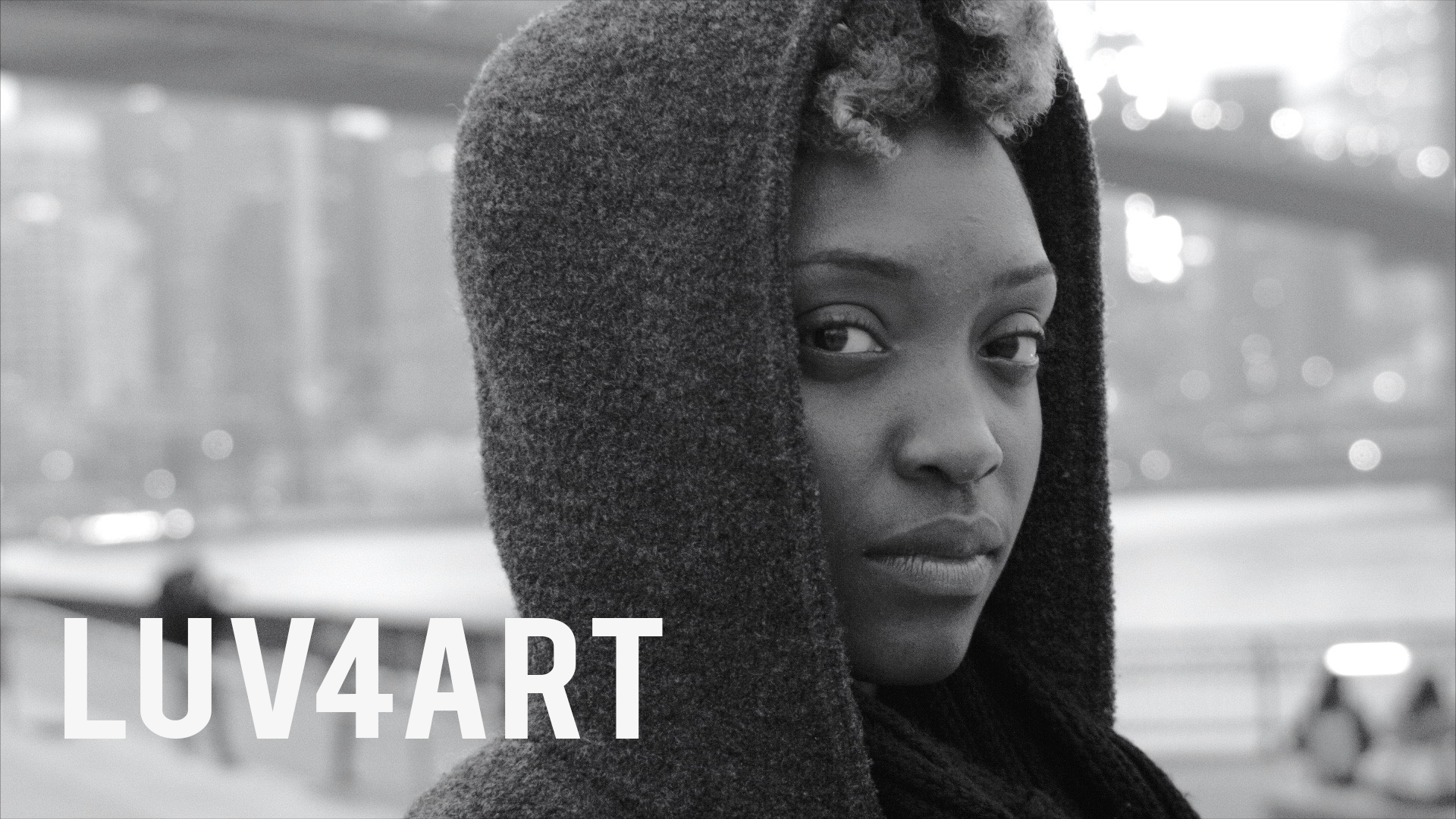 So You Think You Can Dress Like a Period-Acc 19th Century Lighthouse Keeper
When I first pitched my movie The Farewell, nobody in Hollywood wanted to make it—at least not in the way I wanted to make it. You can just imagine how the pitch went: "It's a film about my 80-year old Chinese grandmother who's been diagnosed with cancer. I see it as an American story, but it will be mostly shot in China with an entirely Asian/Chinese-American cast speaking primarily Mandarin Chinese, with English subtitles." The fact that my very personal film exists today is nothing short of a miracle.
I think about what it means for this film to be opening nationwide in theaters this weekend, particularly now. Because it is an AMERICAN film, challenging what it means to be American and who gets to claim Americanness. That's why I'm writing to you now, asking you to go see the film in theaters, because we need American movies like this to keep getting made.  
Reflecting on my journey over the last two years is often terrifying. I see all the landmines in the rearview mirror—the countless ways that the film could have never been made or easily been compromised. Getting here required infinite difficult decisions and a whole lot of faith. In making the film, I had to say no to making a broader, more "commercial" version and, in turn, have faith that one day, I'd be able to get my nuanced version of the story out into the world. In distributing the film, I had to say no to a very large check from a major streaming company, and have faith that a theatrical release with A24 would be a more meaningful way to introduce this film to audiences. 
I had to say "No" a lot, holding onto the faith that the right options would come along even if I couldn't see them yet. No, I will not change the ethnicity of the cast. No, I will not have them speak English. No, I will not have these characters talk or behave in any way that doesn't feel authentic to the people I know. 
I also want you all to laugh and cry and call your grandmother or grandfather or any loved one that you don't call enough. Also, the movie features a singing chihuahua named Ellen who is my real great-aunt's dog, named after an American foreign exchange student. Every detail in this film was crafted with intention and I sincerely hope it speaks to you. 
I want more filmmakers to be able to say "No." I want more filmmakers to have faith in their own vision and fight to tell their stories without compromising on the specifics. I want The Farewell to be a case study in how it *pays* to tell specific stories from unique perspectives.